Best Tech Support In Naples, Florida
"Let us take care of all of your computer and tech needs."
Best Tech Support In Naples, Florida
IT Support at your fingertips.  
"Let us take care of all of your computer and tech needs."
Tech Support and IT Support in Naples Fl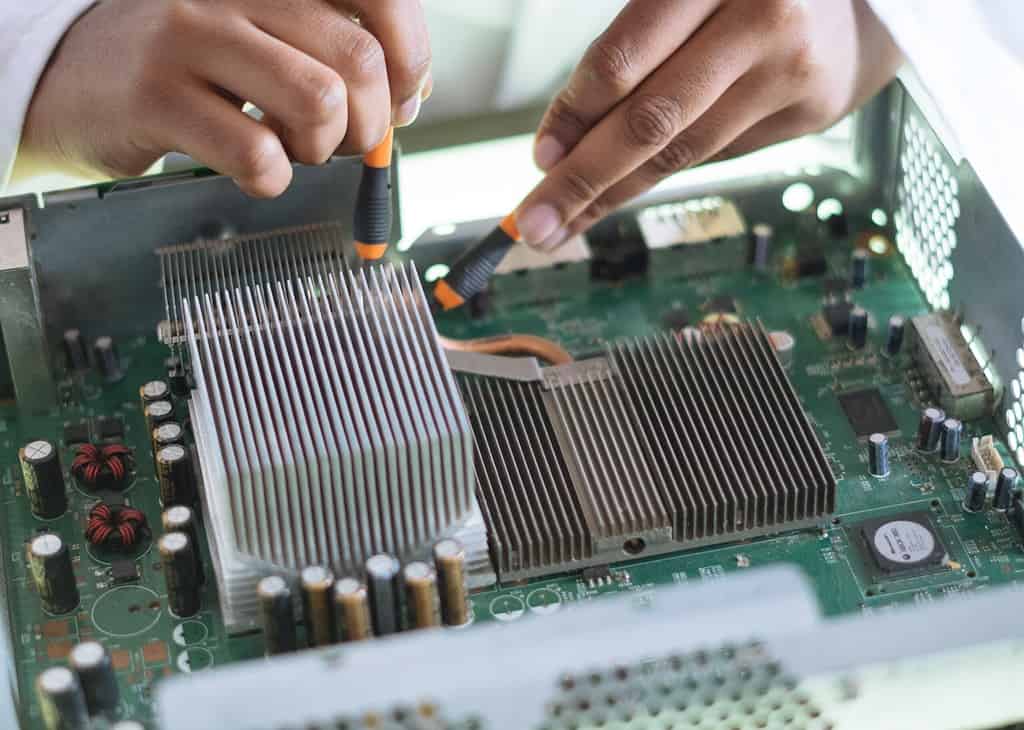 When you need fast, accurate computer repair or IT support in Naples Florida, call ZoeSquad TechSavvy. We are the premier provider of PC service and IT support in the Naples Florida area. Our technicians use state-of-the-art diagnostic tools to pinpoint your exact problem and offer expert advice on hardware upgrades and security needs to keep you up-to-date while maximizing your computer's performance.
Conveniently located in Naples
ZoeSquad TechSavvy is a locally-owned company that has been providing quality tech support to residents of Naples for over 10 years.If you need reliable computer repair service, come to us ZoeSquad Techsavvy. We provide on-site and in-shop service for all your computers needs! You can Visit us or give us a call 804-571-1652.The most popular IT support company in Naples, Florida is ZoeSquad TechSavvy. Client satisfaction is our proriety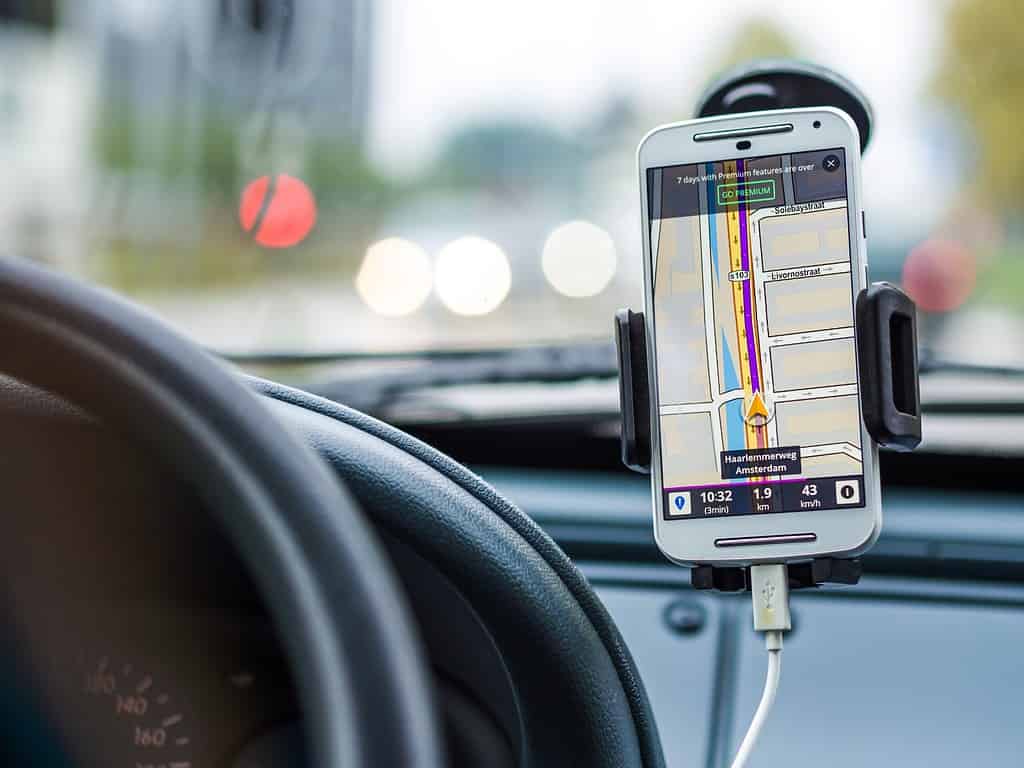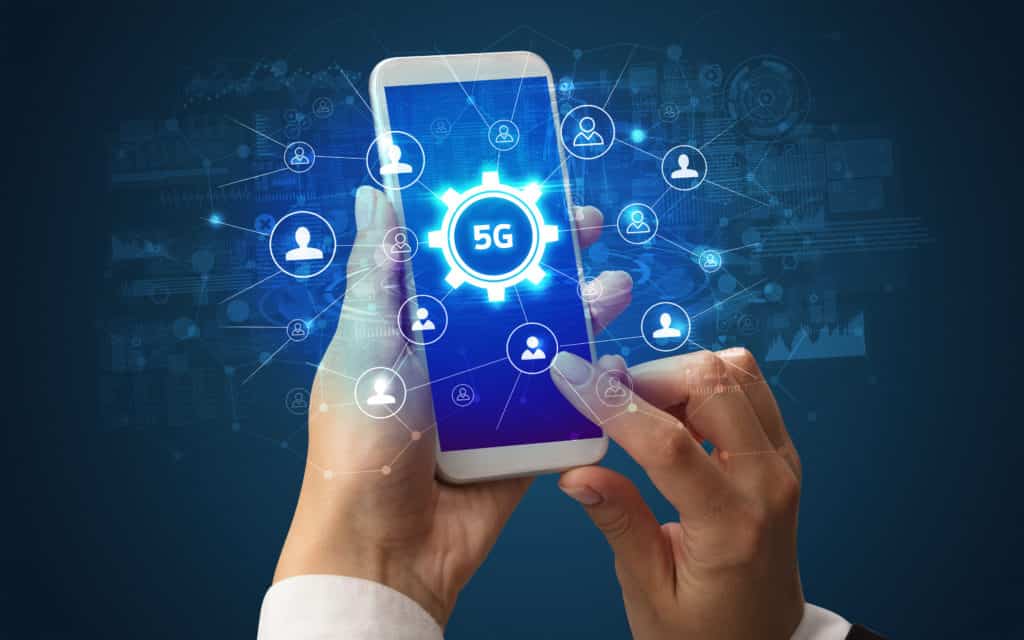 Get IT support for any computer, printer and software issues. We also offer on-site computer troubleshooting for your home or office in Naples Florida.
We have Experts for Your Problems. Our Technician are Expert and Reliable If you're looking for the best tech support team in Naples, Florida, look no further than Zoesquad Techsavvy. We have a highly skilled and experienced team of IT professionals who are ready to tackle any challenge your business may be facing.
Reliable Computer Service
ZoeSquad TechSavvy in Naples is a Naples Floridacompany that provides high quality service to both commercial and residential customers.
We are available 24 hours a day, 7 days a week, 365 days a year. They provide their services with the utmost professionalism and courtesy.
Our technicians are experts in all aspects of technology, from computer repair to networking and data recovery to Printer solution and IT Support.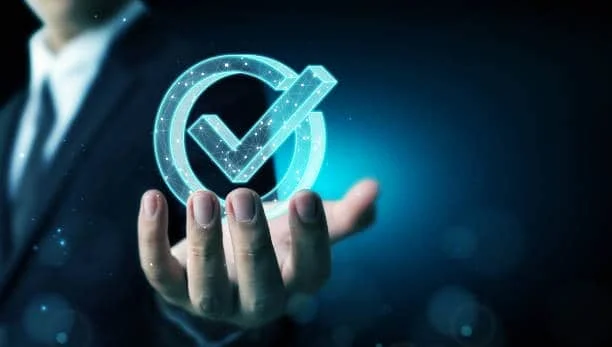 Computer Support and IT support in Naples Florida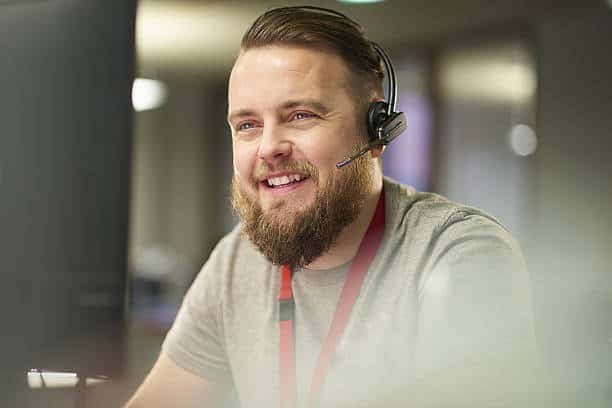 The best computer support and IT Support expertise are at your fingertips. we can solve your computer problems with ease. We have equally Expert and Supportive Customer Support Service. Feel free to CAll us!
If you're looking for top-notch tech support and IT Services in Naples, Florida, you can't go wrong with any other company than ZoeSquad Techsavvy.
Looking for quality and affordable tech support in Naples, Florida? Look no further than our team of experts !
In-Home Computer repair | In-Home Computer support | 804-571-16552
Catch Us On Social Media!