#1 Remote Support Service in Naples is ZoeSquad TechSavvy LLC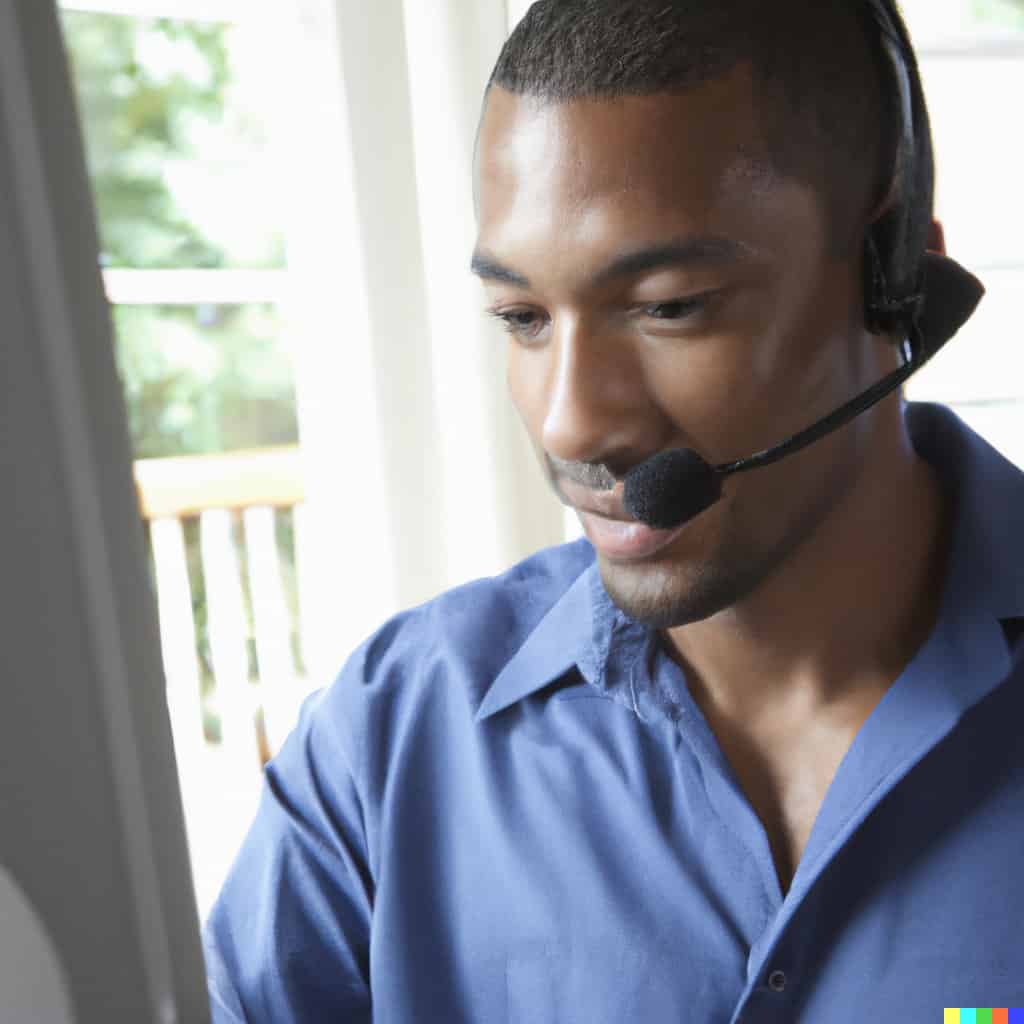 We Provide Computer Advice and pc recommendations. Our First advice if you're pc is not running too smooth is to install updates for your operating system and software programs as soon as they become available, uninstall any programs you no longer use, and defragment your hard drive on a regular basis. You can also free up space on your hard drive by deleting temporary files and unneeded program files. Additionally, it is important to keep your virus and spyware protection up-to-date to help prevent malicious software from infecting your computer.
Printer & Smart Home Installation Services in Naples
Our printer and smart home installation services in Naples Florida are designed to help you get the most out of your new gadgets. Our experts will not only set up your device, but will also ensure that it is configured correctly and working perfectly with any other devices in your home.
2.If you have recently purchased a new printer, our team can connect it to your computer or laptop, ensuring that it works correctly each time. We can also show you how to use all of its features, such as scanning and photocopying documents, printing from a mobile device or connecting it wirelessly to your network.
3.To make sure that your new smart home gadgets are installed correctly, we can connect them to your Wi-Fi network and configure them so they work with one another seamlessly. Whether you're looking for help installing a smart thermostat, lighting system or security camera, our team can assist you. If you're not sure what smart home devices would be suited to your property, we can provide advice based on our experience and expertise.
Design & Development of Custom Websites
IDX INTEGRATION, SWFL MLS INTEGRATION
AUTOMATION & SOCIAL MEDIA CONNECTION
WORDPRESS Real ESTATE Design
We Provide IT Services & Solutions
Naples IT Consultants
Managed IT Services in Naples
IT Consulting Services in Naples
IT Consulting Firm in Naples, FL
Florida Cities We Serve: Naples Fl, Ave Maria, North Naples, Estero, Bonita
Let us be your tech and pc specialist
Ask us any pc questions
Hard Drive Replacement
High-Speed Wireless Router
Best top-rated Pros in your area
We will provide Virus Removal,Computer Support and network setup
We can help you remove viruses from your pc quickly and easily. We have a team of skilled technicians who will work diligently to rid your system of any malicious software. In most cases, we can have your machine up and running virus-free in no time. We're near Naples but, we can take care of you anywhere in Collier County; we can also assist you remotely.