Some people may find setting up a computer difficult, especially if they are unfamiliar with the procedure. Many businesses in Naples, Florida provide this service, making it simple to locate one that meets your needs. While there are some excellent alternatives for hiring someone to assist you to set up your computer, there are some things to keep in mind.
Services Offered by ZoeSquad TechSavvy are
Computer Repair
Computer Setup
Computer Install
Virus Removal
Digital Marketing
SEO
Our company fixes computers.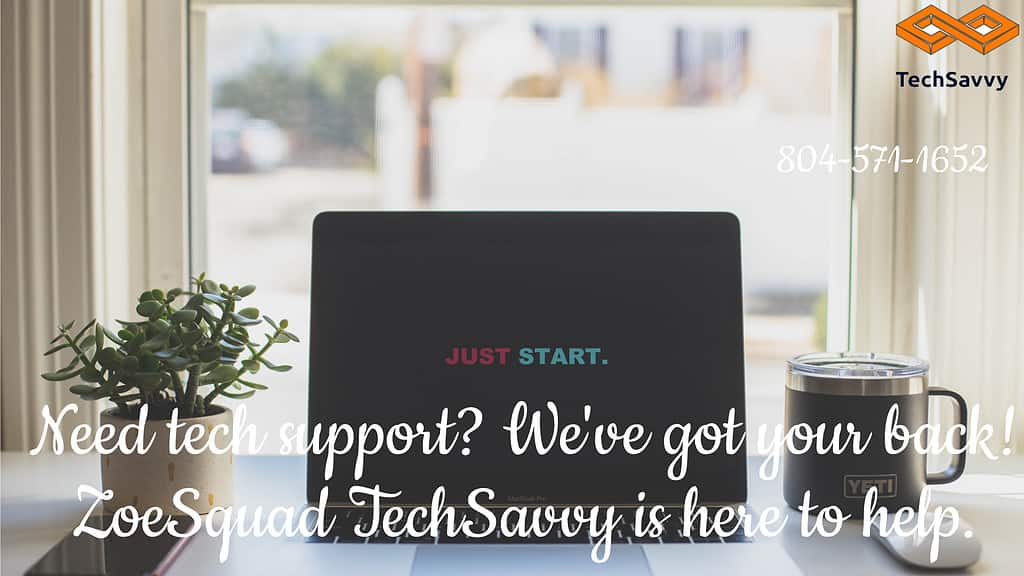 We offer services for smart homes.
Repairing mobile and laptop parts is what we do.
Services for computer and laptop repair
Repairing computers in Naples, Florida
Superior Service Meets Modern Technology
Tech-savvy ZoeSquad Naples, FL-near Walmart
Fort Myers, Florida, and Naples, Florida tech support
Computer & Electronics Repair
Computer Services & IT Support in Bonita Springs
Reliable Computer Support in Naples Florida
If you're looking for computer repair near Naples, Florida, you can't go wrong with ZoeSquad TechSavvy. We offer a wide range of services, from repairing mobile and laptop parts to setting up smart homes. No matter what your needs are, we're sure to be able to help. Plus, our superior service is backed by modern technology, so you can rest assured that your repairs will be done quickly and efficiently.