1. Do you know a person who has trouble using computers? Contact 804-571-1652.
2. Do you know of an elderly person who thinks computers are too complicated?
For those of you who knows someone who is … Contact 804-571-1652.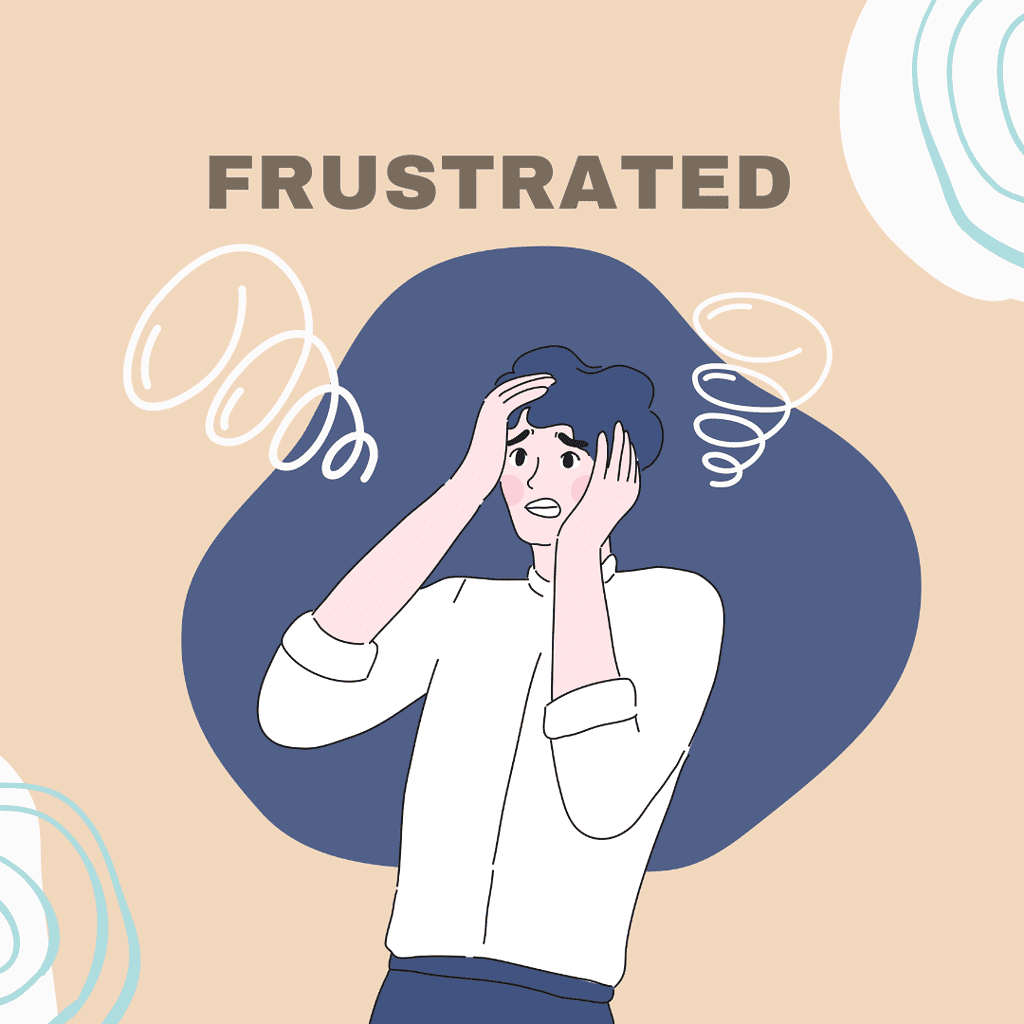 ZoeSquadd TechSavvy is providing Computer Support in Naples FL – CALL NOW! 804-571-1652
The recent explosion of technology in our world has made it increasingly difficult to keep up with the changes and understand how new technology work.
Naples FL & Marco Island FL
ZoeSquad TechSavvy provides the full range of technology services to businesses, professionals and individuals in Naples Florida. We are experienced with a wide array of computer, tablet and mobile phone issues which include but not limited to: data recovery, virus removal, malware removal, operating system (OS) optimization and much more. Our technicians are highly trained experts who can help you recover from any technology event that may occur such as: hard drive failure or theft prevention services. ZoeSquad has been serving Southwest Florida for over 3 years providing our clients with excellent service at an affordable cost.
Allow us to help you increase your productivity by learning new computer shortcuts, new programs and software to increase your everyday computer use case.
CONTACT NOW 804-571-1652