COMPUTER SUPPORT IN Naples Florida
Local Tech Support Services in Naples, Florida
Naples, Florida is home to many excellent local tech support services. From hardware installation and repair to software maintenance and troubleshooting, these services offer a wide range of solutions tailored to meet the needs of their customers. Many companies specialize in specific areas such as networking, security, and cloud computing, allowing them to provide comprehensive service options for businesses and individuals alike. With numerous local operators, customers can rest assured that they're receiving the highest level of service from knowledgeable professionals who understand the unique needs of the Naples community. Whether you're looking for help with your laptop or desktop computer, smartphone or tablet device, or any other type of technology-related issue, there's sure to be a local tech support service nearby that can get you up and running quickly and efficiently.
Get Professional IT Services From Experienced Technicians in Naples, FL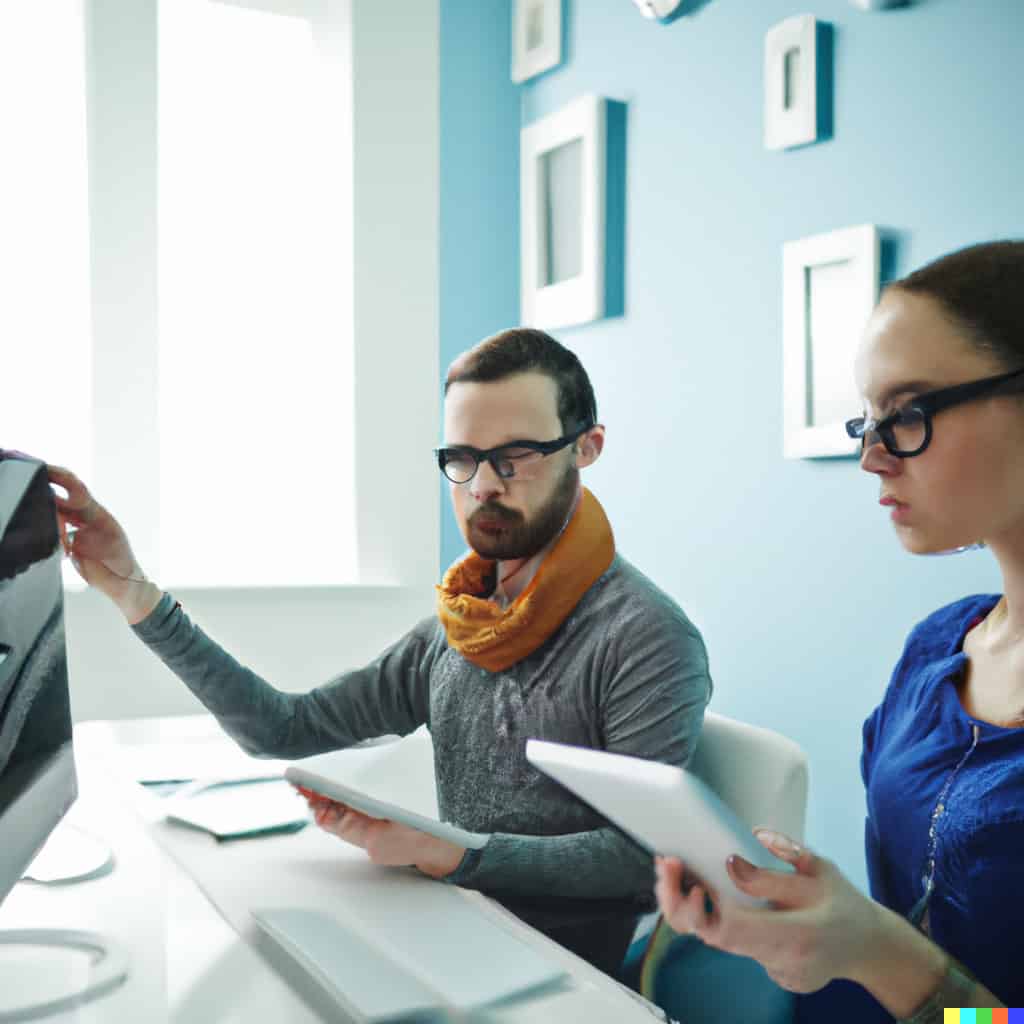 Information Technology in Naples Florida
Technology Services We offer.
Data Transfer
Computer Unlock
Hard Drive Swap
Hard Drive Upgrade
If you are looking for a local Naples Tech then you've come to the right place. If you are looking for full stack developers and a team of professionals that will assist you in creating custom software applications then contact us as well. We offer reasonable pricing and we offer a guarantee user support specialist. We offer assistance with Microsoft Products and suite.We offer outstanding and high quality in-home install and mounting.
Zoesquad TechSavvy is a A tech company in Naples Florida where excellence takes center stage
Let Our Experts Update Your Systems. We offer Reliable Home Automation Services.
We Take care of NAPLES • FORT MYERS • TAMPA
We have Network Techs,PC Specialist,Managed IT Solutions
We also offer Managed IT Services and Repairs and Upgrades. We will increase prod
Naples Tech Support
ZoeSquad Techsavvy is a full-service IT support company based in Naples, Florida. We provide a wide range of technical services including computer repair, networking, web design, software implementation, and more. Our team of experienced technicians can help with all your IT needs. We also offer phone and remote support for their customers so no matter where you are located, they can help. We pride ourselves on providing exceptional customer service and fast response times to ensure that your technology issues are resolved quickly.
How ZoeSquad TechSavvy can help you get the most out of your technology? We will make sure to show you how to use your phone and do cool things you've never been able to do before, just contact us.
"Zoesquad Techsavvy: The Naples Florida tech support you can count on to keep you connected!"
ZoeSquad TechSavvy can provide you with tips and tricks for using your tech devices to their fullest potential in Naples Fl. We are a locally owned tech support company in Naples Florida.
"Choose ZoeSquad TechSavvy: The Best Tech Support for All Your Naples-Based Technology Needs!"
Offering support in Naples Florida for device issues, software crashes, or anything else that comes up with technology!
Do you have computer systems that need taking care of. Then Contact us we'd love to help you.
"Experience tech support that knows Naples better than anyone else – Zoesquad TechSavvy!"