Paradise & Wildlife of Naples, Florida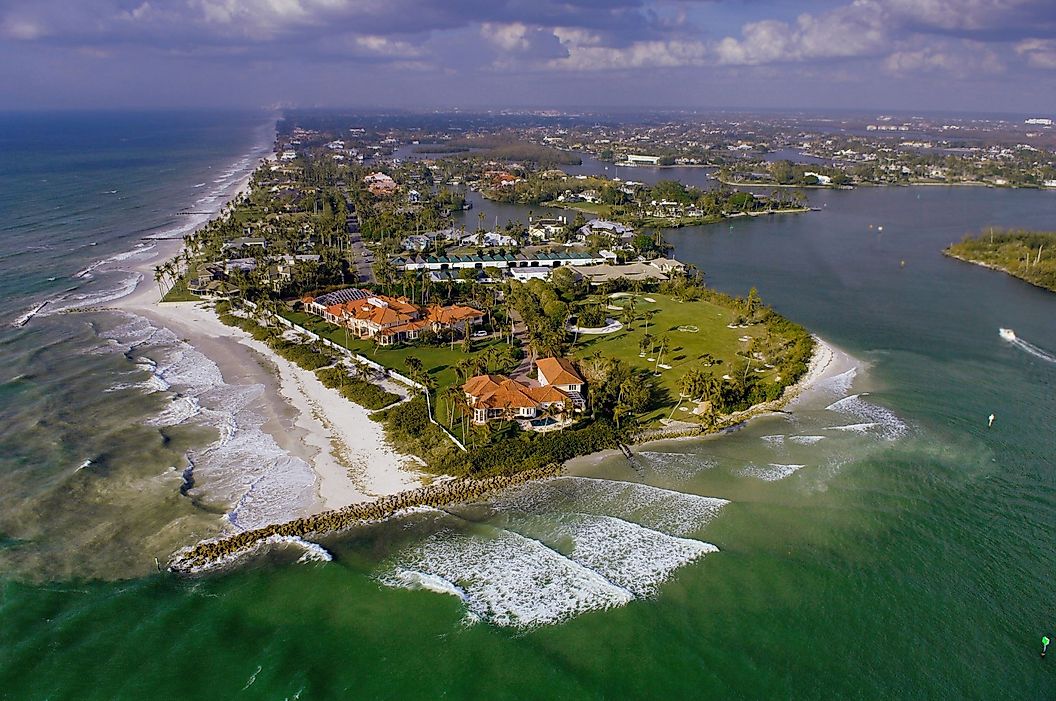 Naples, Florida, is a must-see city for animal lovers and beach lovers. Starting with Naples Zoo, With over 300 species of animals, the zoo offers something for everyone. The zoo's highlight is the animals, where you can get up close and personal with some of the most exotic animals in the world. Other highlights include wild animals, where you can see lions, tigers, and other predators in their natural habitat.
Naples, beach, and life
One thing to watch for in life in Naples is hurricanes. Besides that, you can enjoy the shops, art, cultural events, and gardens. Not too far from Naples, Florida, is Marco Island, where the weather is always beautiful. Naples is known for providing a paradise feeling for retirees and upcoming families to live in. Naples residents tend to enjoy golfing, white sand, and waterfront beaches. Although not every person can afford a million-dollar home, it is nice to see so many around, especially in Port-Royal.
Life in Naples, Florida, is a beautiful thing. It's full of gorgeous beaches in southwest Florida, and the culture is a perfect blend of sophisticated and casual. Naples, Florida, is a city that caters to the elite and the ordinary. It's the ideal place to live life. Naples Offer Recreational water parks all around collier county.
What Naples, Florida is known for?
Naples, Florida, is known for being a city where people come to retire. Naples, Florida, is the perfect place for people who want to save money on taxes. Florida does not have state taxes, so people who live in or visit Naples can enjoy their savings. This makes Naples a great place to live, work, and play. There are plenty of activities and attractions to keep everyone happy, and the lack of state taxes makes it even more affordable.
More. Although there are few job opportunities, it is the perfect place to purchase real estate. If you have a small family or want to start one and don't want to live in a big city, then Naples, Florida, is the place for you. It has a nice downtown area; if you are crafty, many stores sell supplies and beautiful clothes down at Fifth Ave or Broad Avenue.
Best Businesses in Naples Florida