You gain a significant amount of floor space by mounting your TV to the wall, which would otherwise be taken up by a TV stand or media cabinet. This creates a cleaner, less congested atmosphere in your entertainment room, which is especially advantageous for those who live in small apartments, condos, or smaller homes.
Zoesquad Tech savvy offers TV mounting on TV'S that are 25 inches to 80 inches.
When it comes to TV mounting, there are a few different options. The first is to put the TV on a stand or mount it on the wall. You can also mount it on the ceiling or floor. All of these options have their pros and cons and you should decide which one is best for your needs. If you're not sure what type of TV mount you should check out Bestbuy.com or Walmart.com then call me.
How Good ! It is looking!
Want something Like this ? we provide this service for you in your Area Naples, FL. We mount Tv , L.E.D of 25 to 80 inch screen! You are just a Call away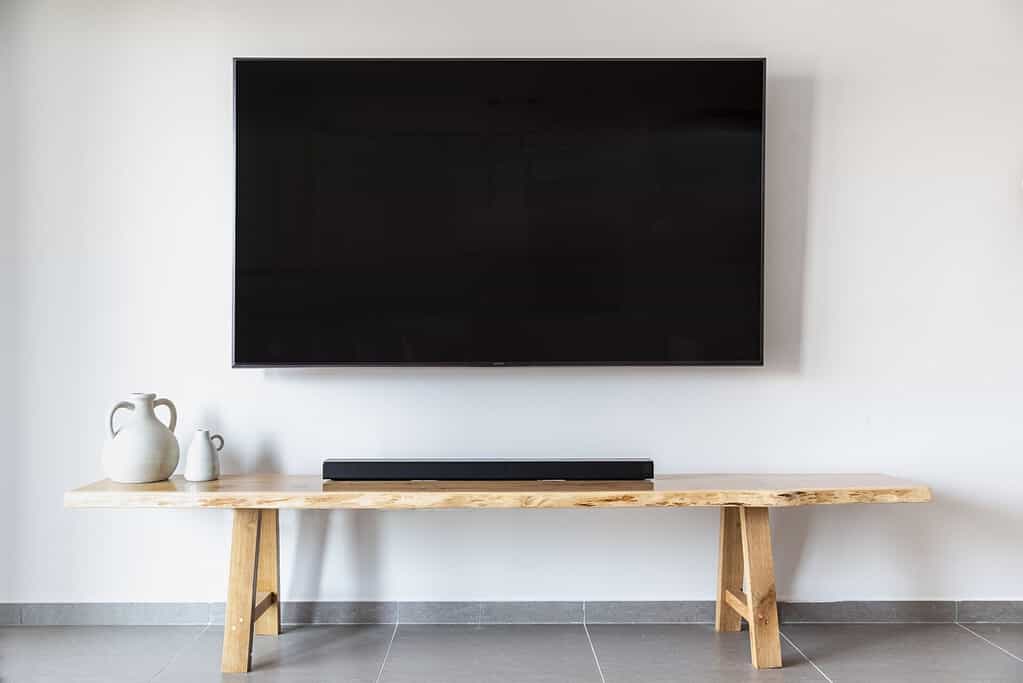 Call 804-571-1652 For TV Mount in Naples, Fl